Perfect service since 1995
Gerry and Dirk dedicate themselves to finding the jackets, sweaters, blouses and belts by the designers you adore. We offer garments of the highest quality from labels you know and love. But what really sets us apart is the friendly, helpful, personal service you receive when you walk into a Smith's store.
And with a confidence in your stride, when you walk out you will not only look good, but feel good too.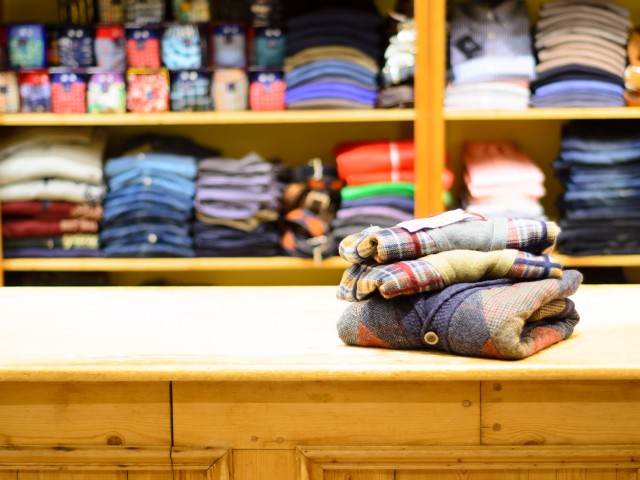 Blankeneser Bahnhofstraße 11, 22587 Hamburg
Public transport:
S-Bahn Blankenese
Opening hours:
Monday - Friday:
09:00 - 18:30
Saturday:
09:30 - 14:00 (open until 6pm on Saturdays during advent!)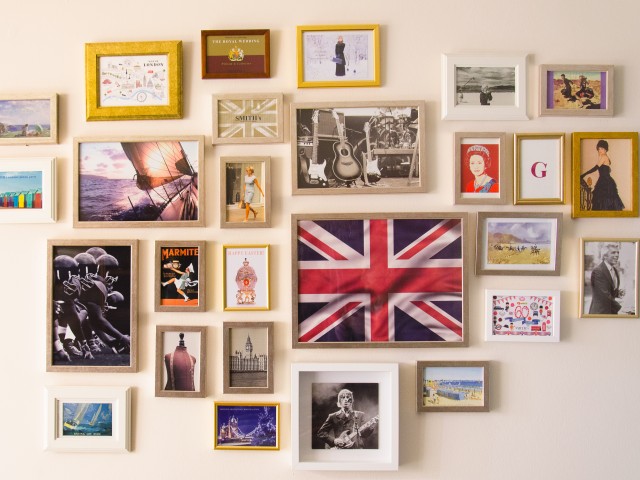 Hegestraße 31, 20249 Hamburg
Telephone:
040 47 19 54 39
Public transport:
U3, Eppendorfer Baum or U1, Klosterstern
Opening hours:
Monday - Friday:
11:00 - 18:30
Saturday:
11:00 - 16:00 (open until 6pm on Saturdays during advent!)
Our Labels